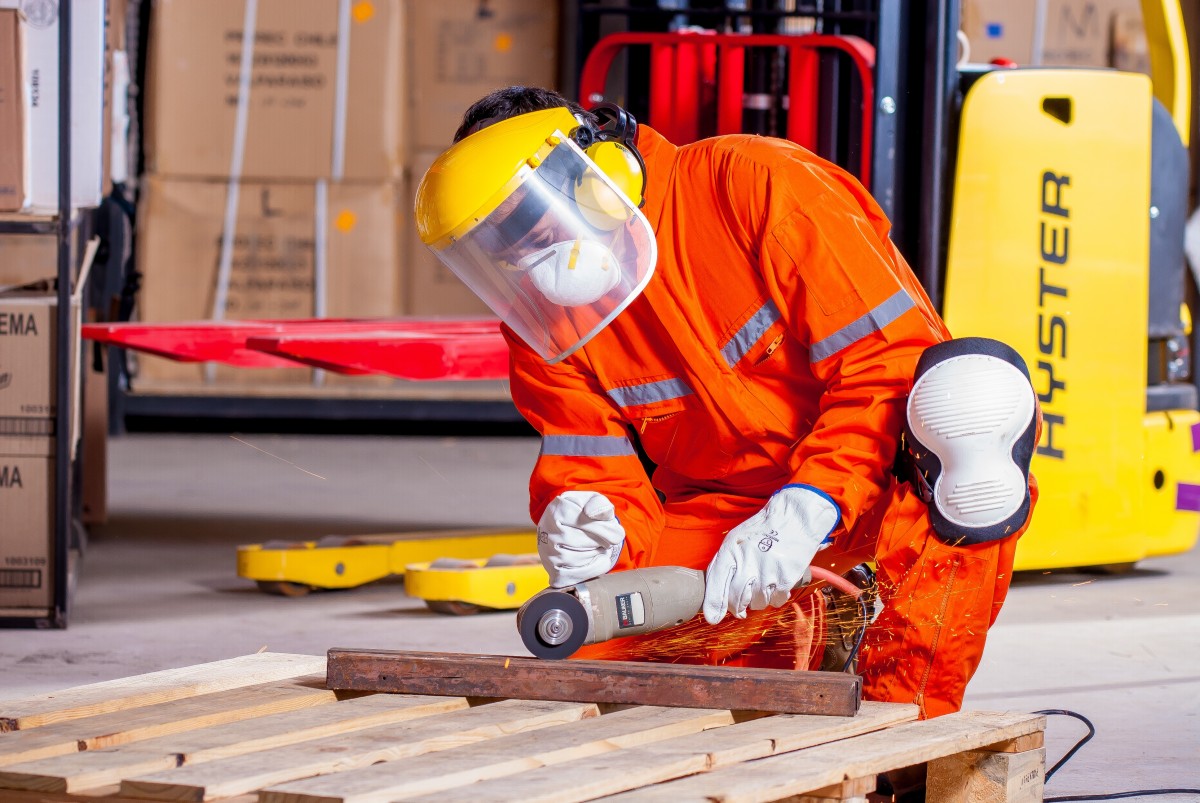 In the midst of the COVID-19 health crisis, the activity of the construction industry was strongly impacted by the stopping of many projects.
Even if deconfinement allows companies to gradually get back on their feet under secure conditions, it is essential to look at the impact of the health crisis we are going through and to give visibility to the various market players.
To do this, BluePad is joining forces with the Fédération des Travaux Publics de Lorraine and the Fédération Française du Bâtiment Grand Est, by developing a tailor-made web solution for data collection, voluntarily provided by members of these two organisations.
A study which will make it possible to draw up a first assessment of the impact of the health crisis on the economic activity of Public Works and Building in Lorraine.
You liked this article? Share it!