Be more efficient
Get perspective! BluePad helps you on 70% of tasks related to site management and supervision

Anticipate risks
Prevent hazards on site, gather, categorise and exploit remarks made on site, structure your HSE management

Improve your image
Get ahead by equipping your team with an innovative solution to improve your operational efficiency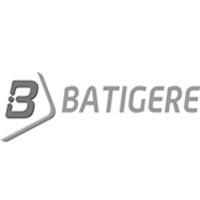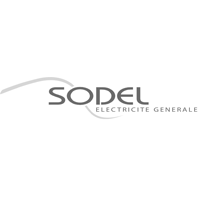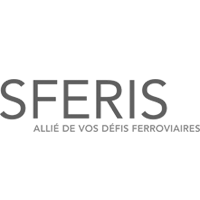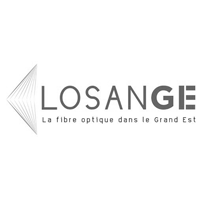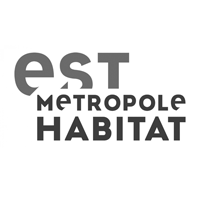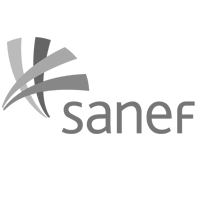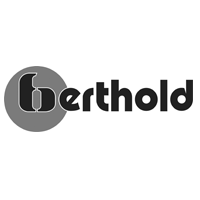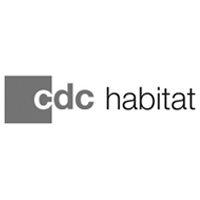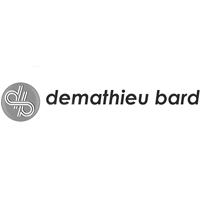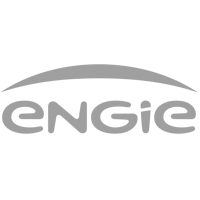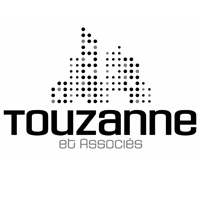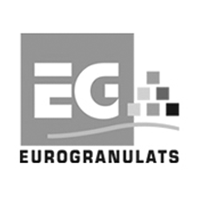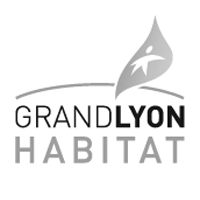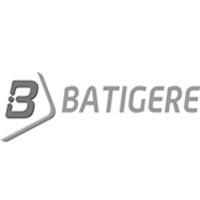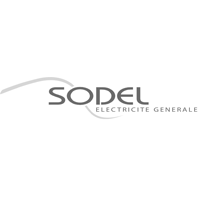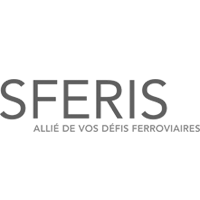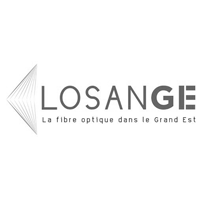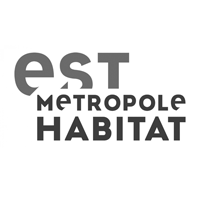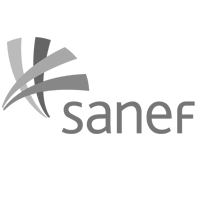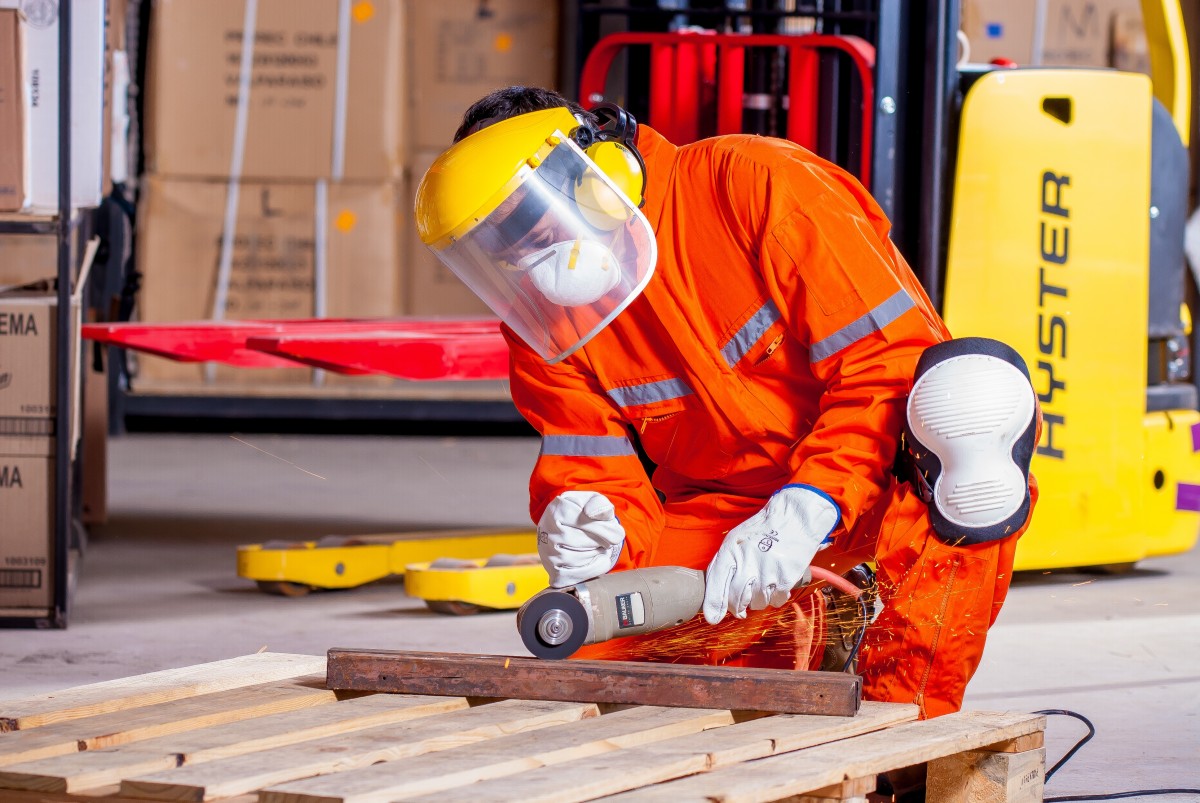 In the midst of the COVID-19 health crisis, the activity of the construction industry was strongly impacted by the stopping of many projects. Even if deconfinement allows companies to gradually get back on their feet under secure conditions, it is essential to look at...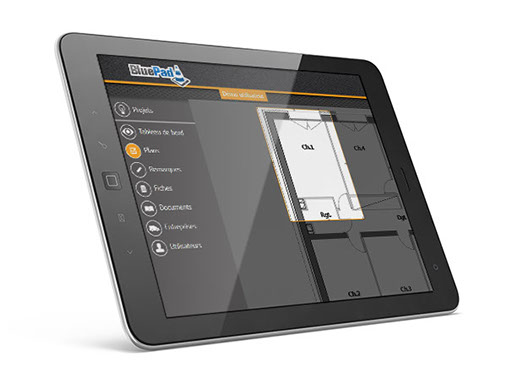 With or without Internet connection, save time, reduce risks and ensure project quality.
Visually...
Discover our project, approach and solutions offered by BluePad to help manage your project.
By your side!
A mobile Project Management solution, available on smartphones and tablets. Its functionalities are based on real site issues, helping you manage all key stages of the construction works.