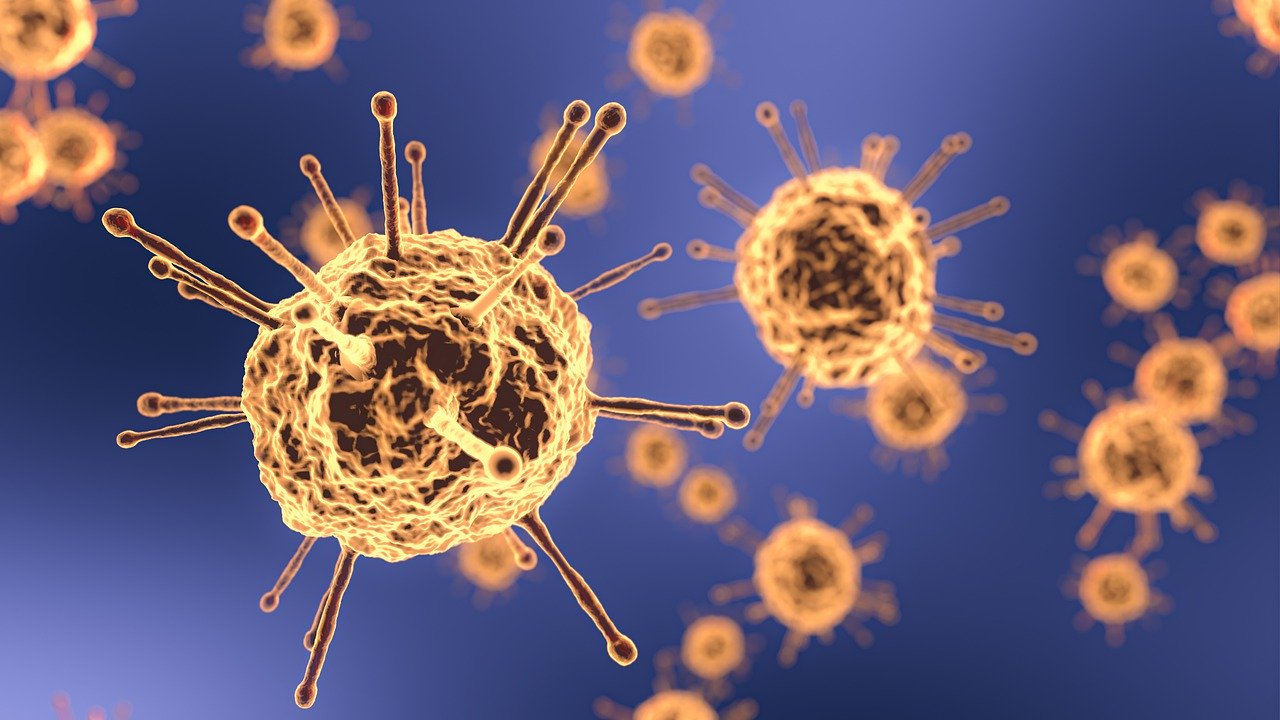 Since Monday 16th of March, and throughout this lockdown period, all of our BluePad services have been maintained. All the necessary means have been implemented to guarantee you optimal service continuity (remote after-sales service, remote working, storage and security of your data, etc.).

Part of our team remains mobilised to respond to any request if needed.

We remain available at contact@bluepad.fr or at 03.87.18.08.59 (via call transfer).