Our Company
A multidisciplinary and complementary team, focused on the clients' real needs
Our story
BluePad started as the association of two engineers of complementary profiles. Loïc Cueroni, CENTRALE Paris graduate, has 7 years' experience as a Construction Project Manager with a French company, and Michel KUEHN, TELECOM Nancy graduate, with 6 years working for a European software company.
That was the starting point: project management, whether in the field of construction, industry or exploitation, can be optimised through use of smartphones and tablets on site.
Since the company's creation, each year was marked by important evolutions in our approach and structure
Creation of the company and software commercialisation
National development. Procurement of several strategic markets.
Opening two offices at Lille and Lyon
Supervising of Fibre Optic deployment Projects in more than 15 french departments
BluePad expands! New office opening in Metz
Visually...
Discover our project, approach and solutions offered by BluePad to help manage your project
Following the example of its founders, the BluePad team is multidisciplinary. It is made up of Software Engineers assigned to R&D as well as a management team, all of which are experienced in construction, coming from different specialities within the field.
This permanent connection to site issues and methods is what enables us to speak the same language as our clients and understand the reasons for their operational needs.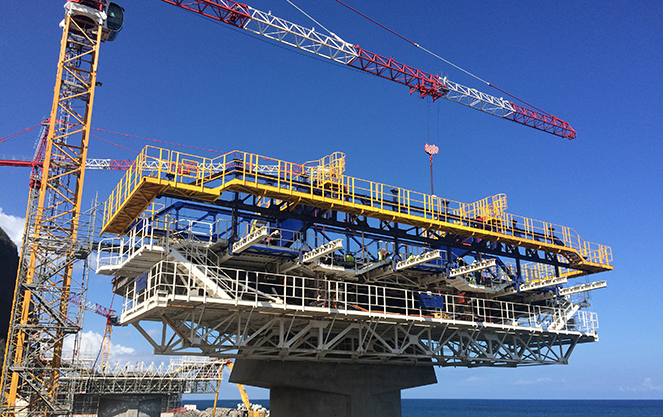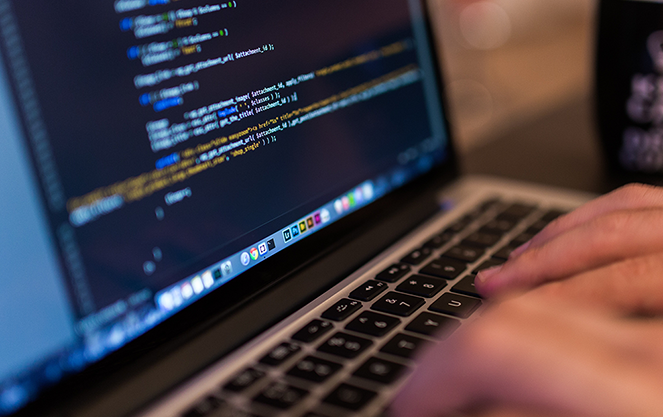 At BluePad, we are aware that a software, no matter how innovative, cannot substitute human contact and exchange, specially in the construction field, that has historically been based on relations to others.
For this reason, both for internal relations and with clients, we prioritise listening, helping, and the quality of human relationships.
Our company is accompanied in its functioning and growth by the main institutional and professional actors committed to the development of digitalisation and innovation.