Be more efficient
Get perspective! BluePad helps you on 70% of tasks related to site management and supervision

Anticipate risks
Prevent hazards on site, gather, categorise and exploit remarks made on site, structure your HSE management

Improve your image
Get ahead by equipping your team with an innovative solution to improve your operational efficiency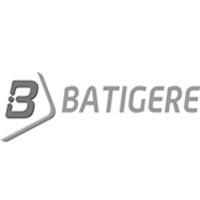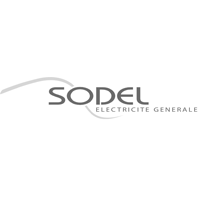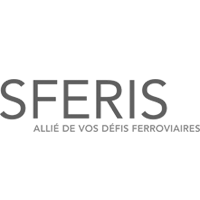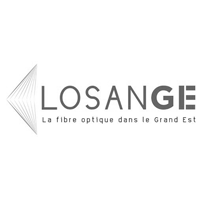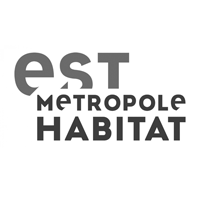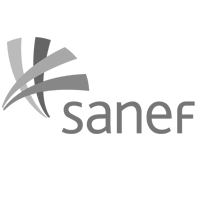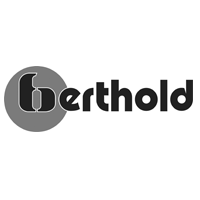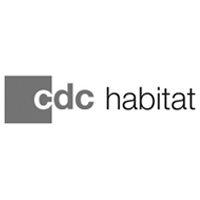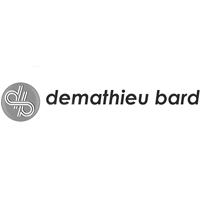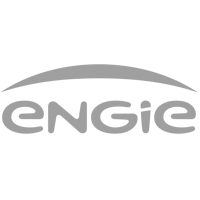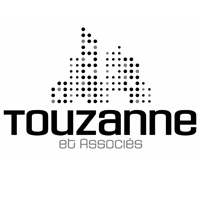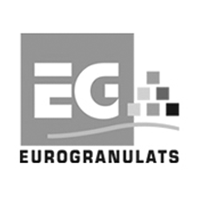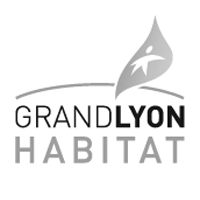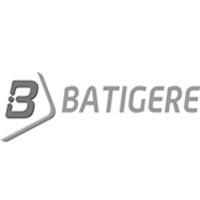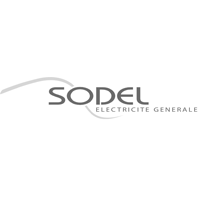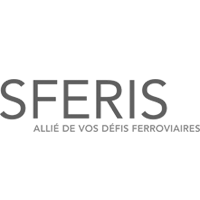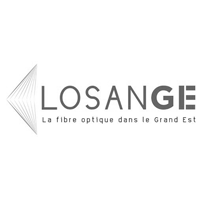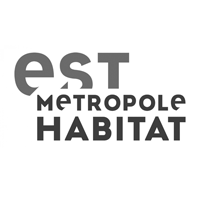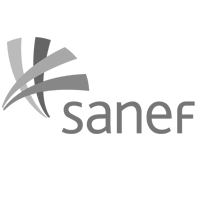 Two new collaborators, Iulia Mechler and Jade Allais, have just joined the BluePad team this month. After a master's degree from the NEOMA Business School in Rouen and experience within the audit and consulting firm Deloitte, Jade Allais joined the company in order to...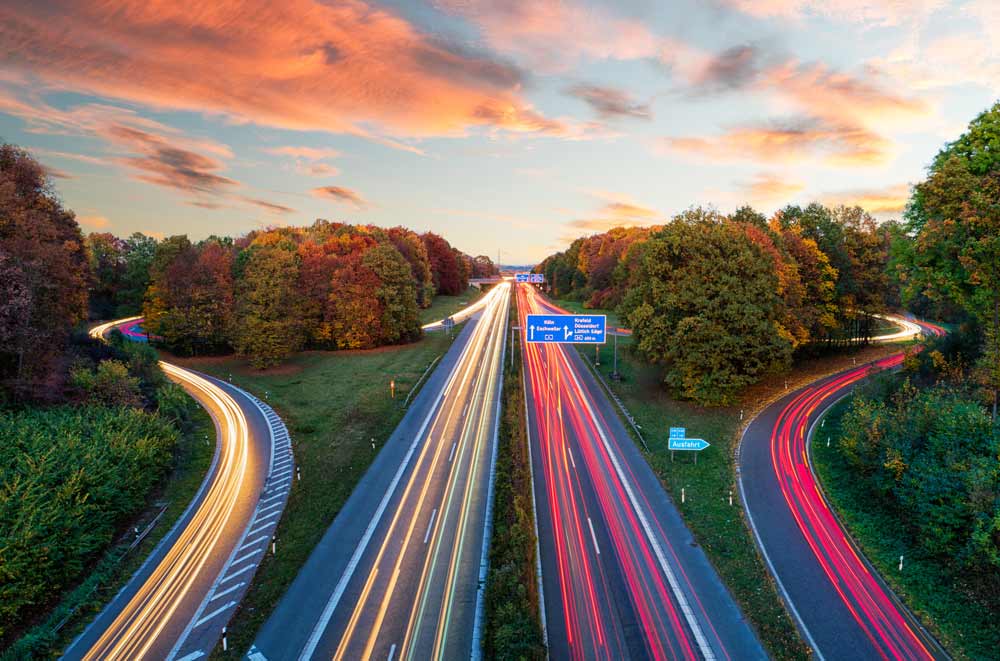 The Bluepad software, in partnership with SANEF, has just added a new version dedicated to safety in motorway works. The motorway concessionaire SANEF, managing more than 2000 km of motorways in France, and the young innovative company Bluepad have joined forces to...
BluePad accompagne le groupement d'entreprises Losange, en charge du déploiement de la fibre optique dans le grand-est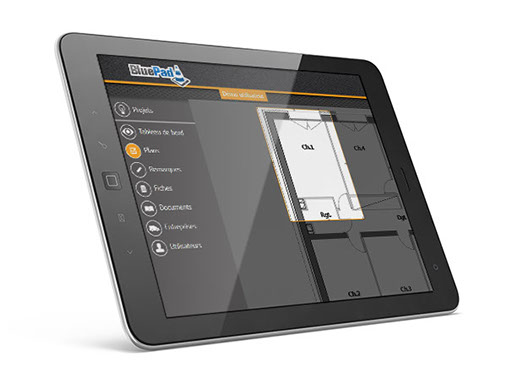 With or without Internet connection, save time, reduce risks and ensure project quality.
Visually...
Discover our project, approach and solutions offered by BluePad to help manage your project.
By your side!
A mobile Project Management solution, available on smartphones and tablets. Its functionalities are based on real site issues, helping you manage all key stages of the construction works.